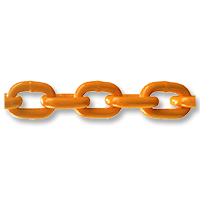 Every unit we build at Penn Fan boasts a sturdy, all-welded construction.
Using only widely accepted, name brand components and an industrial enamel finish, these highly durable fans are built to last in unforgiving industrial conditions. You can go out and buy a cheaper fan – but it will be just that - cheaper in design, cheaper in materials, and cheaper in workmanship.
Keep your personnel, processes and product cool, and keep production running by purchasing Penn Fan – a true industrial fan.